847 Grovenors Corners Rd
Central Bridge, NY 12035


Since you are looking at this website you are likely questioning the way you live. You need to know that you do not have to lead your life with destructive anxiety, depression and unsatisfying relationships.
Professional Mental Health Services
DR. LURIA HAS BEEN OFFERING MENTAL HEALTH SERVICES SINCE 1975.
Psychotherapy, Psychoanalysis and Counseling for adults, and couples are available.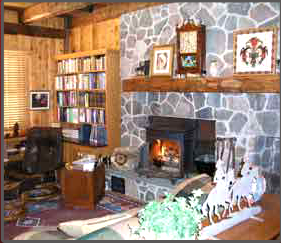 In addition, Fitness for Duty evaluations, Independent Medical Examinations, New York State Impaired Driver Program evaluations, and Forensic evaluations are also available.
Many people suffer from anxiety or depression, along with chronic feelings of frustration and anger. As a result, people act compulsively often repeating destructive forms of behavior, being and relating which significantly disrupts their lives.
Psychotherapy and counseling– changing your thinking and feelings–offer a path toward reducing negative feelings creating positive ways of being and relating.